Gala Concert - 25 years of Bohuslav Martinů Institute
At the Gala concert on 7th December, the Zemlinsky Quartet will perform the newly discovered version of Bohuslav Martinů's String Quartet No. 2, H. 150!
The concert will take place on Monday, 7 December 2020 at 19:30 at the Martinů Hall in Prague and will be live-streamed here and on the Facebook page of the Institute.
Programme:
Bohuslav Martinů:
String Trio No. 1, H 136
String Quartet No. 2, H 150, premiere of a newly found version
Viktor Kalabis:
String Quartet No. 7, op. 76

Photo Ilona Sochorová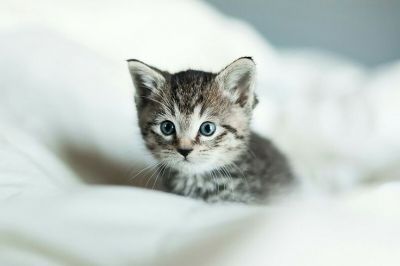 Zemlinsky Quartet: František Souček, Petr Střížek, Petr Holman, Vladimír Fortin
Concert will be supported by: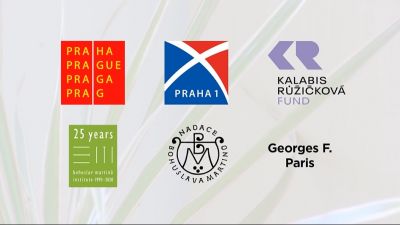 Partners of the concert are:
Czech Centre Athens, Czech Centre Berlin, Czech Centre Budapest, Czech Centre Kyiv, Czech Centre Milan, Czech Centre Moscow, Czech Center Munich, Czech Centre New York, Czech Center Rotterdam, Czech Centre Tel Aviv and Czech Centre Tokyo, Klasika Plus.cz and Czech Radio D Dur