Online festival BR Klassik with Magdalena Kožená
Artists from all over the world decided, despite cancelling most of their upcoming concerts, perform at least virtually for their fans. Jonas Kaufmann, Lang Lang, members of the Bavarian Radio Symphony Orchestra, Magdalena Kožená, among others, participated in an online festival organized by BR Klassik which live streamed their home concerts.
© Julia Wesely / Pentatone 2019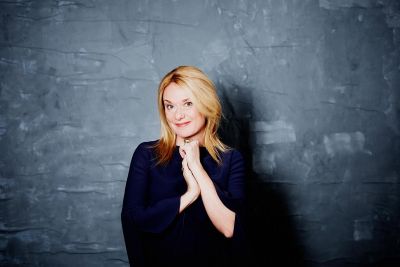 "We wanted to prove that music world is alive - even during the isolation," says co-organizer of the festival #MusikBleibt Annekatrin Hentschel. All festival performers gave up their fees and donate them to a fund that supports freelance artists. Magdalena Kožená and pianist Ohad Ben-Ari presented (at 12.48) Martinů, Novák, Janáček and Dvořák´s songs in a 20-minute live house concert.