Magical nights at the opera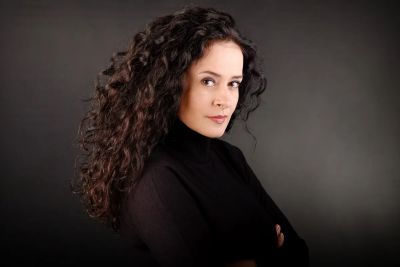 Friday 20 May 2022, 7.00 pm
The new building of the
Slovak National Theatre
, Bratislava, Slovakia
Bohuslav MARTINŮ: Magic Nights, H 119
Camille SAINT-SAËNS: Nuit Persane
Ruggero LEONCAVALLO: La Nuit de mai

Robert Jindra (conductor)
Zuzana Kadlčíková (choirmaster)
Simona Šaturová (soprano)
Monika Jägerová (alt)
Luis Chapa Daniel Matoušek (tenor)
Božidara Turzonovová (the voice of the dream)

A special concert Magical Nights at the Opera, introducing a stellar singing cast featuring three mysterious vocal works by three composers.

In 1918, Bohuslav Martinů granted the world two vocal-instrumental compositions. The monumental Czech Rhapsody, which was later conceived as a celebration of the founding of Czechoslovakia and three songs under the common name Magical Nights. Martinů connected the beloved home with - at that time still uncertain - desire for far off lands. In his Magical Nights, the world of Chinese poetry comes to life, which had shortly before that been mediated by Gustav Mahler's songs and almost a hundred years later by Krzysztof Penderecki in his 6th Symphony.
More information: https://snd.sk/en/performance/13865/koncert/2022-05-20/19-00