Martinů in Manchester, 9-11 January 2015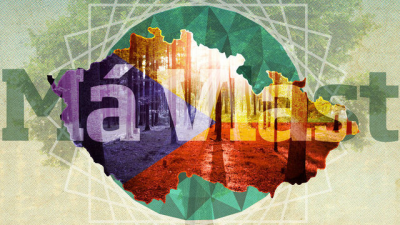 Manchester's Royal Northern College of Music is hosting its annual Chamber Music Festival, this year exclusively dedicated to Czech composers.
Petr Prause, the festival's artistic director and himself an outstanding cellist - a member of the acclaimed Talich Quartet, explains this year's focus on Czech music. 'I have entitled this Festival My Country as for as long as I can remember, Czech music has been a part of who I am, and I believe that it is an important part of the cycle of the RNCM Chamber Music Festival to show that to you.'
During the course of three days, the event will feature music from Dvořák, Janáček, Martinů and Smetana, performed by some of the finest Czech musicians performing today; Talich Quartet, Pavel Fischer, the Guarneri Trio from Prague, and one of the finest quartets working anywhere in the world today, the Pavel Haas Quartet.
Martinů will be performed in a total of three events, including a concert dedicated especially to him on Saturday, January 10th.
text: RNCM, www.rncm.ac.uk
The event is supported by the Albert and Eugenie Frost Music Trust and Czech Centre London.