Berlin Phil with Martinů on 15 November!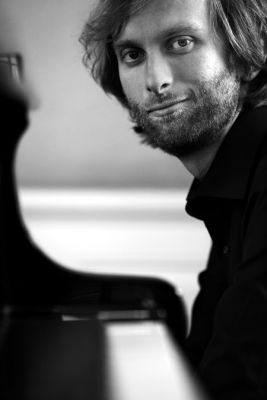 November 15 2014, Berlin Philharmonic with Sir Simon Rattle will return back to Prague to open the 2nd edition of Rudolf Firkušný Piano Festival with Concerto for Piano and Orchestra No. 4 - Incantation, H 358 by Bohuslav Martinů, performed by Czech pianist Ivo Kahánek. The evening commemorates the 25th anniversary of the fall of the Berlin Wall and the end of the Communist rule in the Central Europe.
The programme features, besides Martinů, Beethoven's Ninth. Czech Radio - Vltava will broadcast the spectacular event live, and it will also be available online.
Soloists:
Ivo Kahánek (piano)
Sally Matthews (soprano)
Bernarda Fink (alto)
Christian Elsner (tenor)
Hanno Müller-Brachmann (barytone)
with the Prague Philharmonic Choir.