The 50th Anniversary of Martinů´s Death - concert on 28th August 2009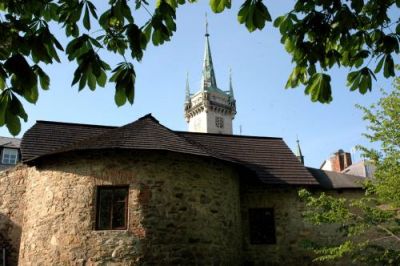 Friday 28. AUGUST • Polička, St. James Church • 19.00 hrs
www.smetanovalitomysl.cz
On the day of the 50th anniversary of the death of Bohuslav Martinů, the church of his birth will resound with highlights of the cantatas Opening of the Wells and Bouquet of Flowers, The Field Mass and the Birth of Jesus from the opera Plays of Mary.
In collaboration with the town of Polička.
Ivan Kusnjer - baritone and other soloists under negotiation, Kühn's Mixed Choir, choirmaster Marek Vorlíček, Czech Chamber Philharmonic Orchestra Pardubice, conductor Marko Ivanović.
Estimated end 20.15 hrs, no intermission
Entrance fee • 300.- CZK / no reservation