Bohuslav Pavles turned 70 years old
On Sunday, October 14th, cellist and member of the Bohuslav Martinů Foundation's Board of Directors Bohuslav Pavlas turned 70 years old. He performed at more than 1200 concerts and collaborated with artists, such as Jiří Bělohlávek, Josef Suk or Charles Mackerras.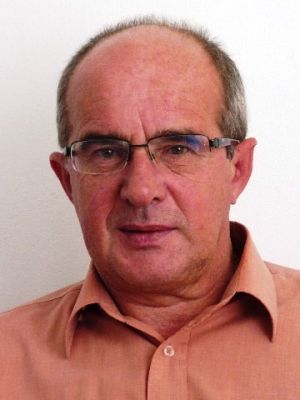 Bohuslav Pavlas (*14 October 1948, Český Těšín) began playing the piano when he was five years old and added the cello at the age of eleven. He won first prize at the Beethoven's Hradec International Music Competition while he was still a student. After graduating from Prof. Saša Večtomov's class at the Academy of Performing Arts in Prague, he attended masterclasses under Prof. André Navarra in Siena, Italy. He was subsequently given the opportunity to perform at the Prague Spring IMF, which ushered in a rich solo career. He has played at more than 1,200 concerts in 24 countries around the world (Vienna, Berlin, Budapest, Madrid, Brussels, Tokyo, Athens, Singapore, Caracas, Havana, Mexico, Venezuela, Colombia, etc.). He has collaborated with many eminent artists, such as Jiří Bělohlávek, Zdeněk Košler, Vladimír Válek, Petr Altrichter, Libor Pešek, Josef Suk, Sir Charles Mackerras, Charles Spencer, and other prominent international figures. Bohuslav Pavlas also regurarly performed and recorded Martinů's music, for example his Concerto for Violoncello and Orchestra No. 1.
All the best!