4th Benefit Concert for the Bohuslav Martinů Institute
On the fourth benefit concert for the Bohuslav Martinů Institute, the star of the harpsichord and the last pupil of prof Zuzana Růžičková Mahan Esfahani performed the works by Martinů, Bach and Kalabis.
Monday 19 November 2018, 7.30 pm
Kaiserstein Palace (Lesser Town Square 23/37, Prague 1)
Mahan Esfahani - harpsichord
Bohuslav MARTINŮ: Sonata for Harpsichord, H368
Johann Sebastian BACH: Partita No. 2 in C minor, BWV 826
Viktor KALABIS: Aquarelles for harpsichord op. 53
Tickets include concert and banquet which follows.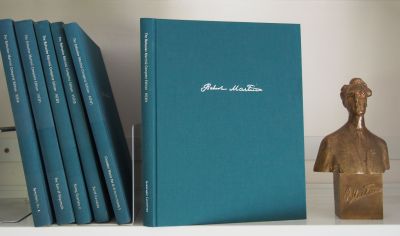 If you cannot attend this year's benefit concert and still want to support work of the Bohuslav Martinů Institute, you can do it so by sending a donation on our bank account (Fio Bank, IBAN: CZ6420100000002300633685, SWIFT/BIC: FIOBCZPPXXX). We genuinely thank our supporters.
General partner: RSJ